TESTIMONIALS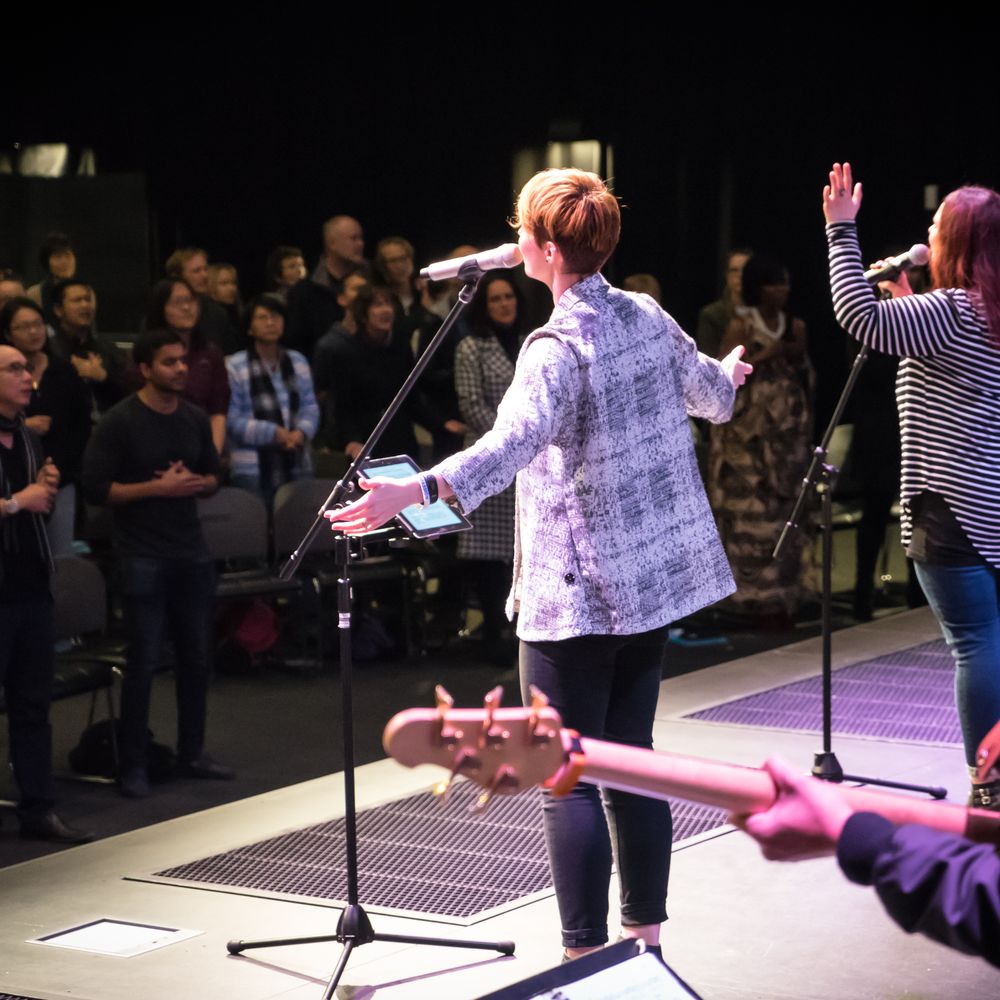 If you're looking for someone with a fresh take on leading worship or sharing original songs, get Mel Crothers.  She has a youthful energy in leading contemporary or traditional worship with a power and passion that will ignite your people.  She has a great blend of authenticity and proficiency that makes worship wonderful. We will have her again. 
Mike Openshaw, Senior Pastor
Lighthouse Christian Church, Oceanside, California USA.

Mel was a great blessing to have at Glen Waverley Anglican Church for Compassion Sunday. She is an exceptional musician and gifted speaker whose passion, enthusiasm and genuine love for Jesus and the work of compassion was obvious. Her story telling and message, woven around her captivating songs, brought both a great hope and an appropriate challenge to our congregation! Many from our community were moved to partner with compassion and make Jesus known! I cannot more highly recommend Mel as a musician, speaker and compassion advocate!
Bree Mills, Associate Pastor
Glen Waverley Anglican Church, Melbourne, Victoria. 


The moment Mel started her first song, tears sprang to my eyes. The clarity of Mel's voice, the powerful words to the songs and the anointing of the Holy Spirit drew my spirit to a safe place where God could blow my troubles away, renew my faith and restore my strength. Their multigenerational approach makes them welcome in any style of meeting. You want to have them minister - you need to have them minister!
Gigi Thiele, Church Leader
Melville City Church,  Perth, Western Australia.