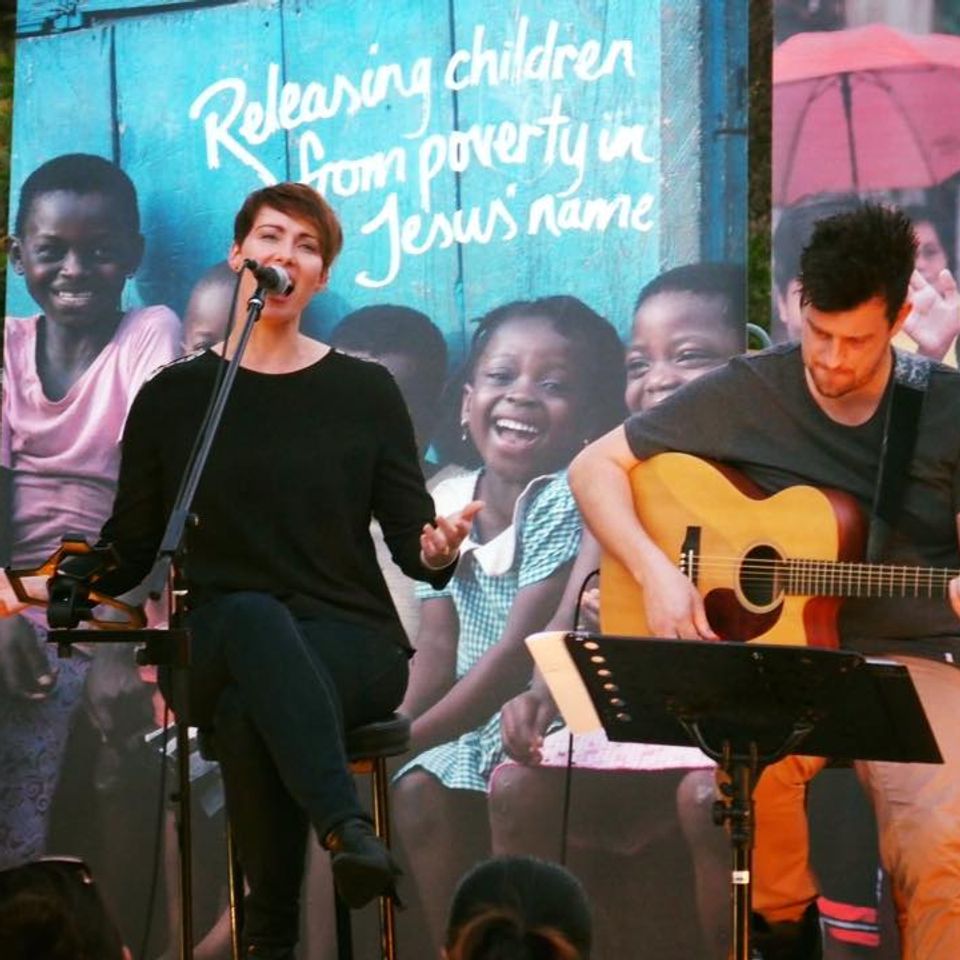 House Concerts
House Concerts are unique events that give you the chance to experience live music in the comfort of your living room, backyard, front yard, barn, paddock... even your cul-de-sac! 
They're a fun, intimate musical experience where the audience feels as much a part of the concert as the performers. But a house concert with Mel is not just a fun night for you and your friends. 
They are also a unique opportunity to speak up for children living in extreme poverty around the world. 
As an ambassador for Compassion Australia Mel is passionate about seeing children lifted out of their circumstances and given hope for the future. You can be a part of that too by booking a house concert. 
There is no comparing house concerts to any other live music experience and no better feeling than to know you've changed a child's life.
All you need to do is: 
Pick a Date 

Book Mel 

Invite your friends  

Sit back and enjoy the music! 
Click on the links to the right for more info or send an email enquiry below.