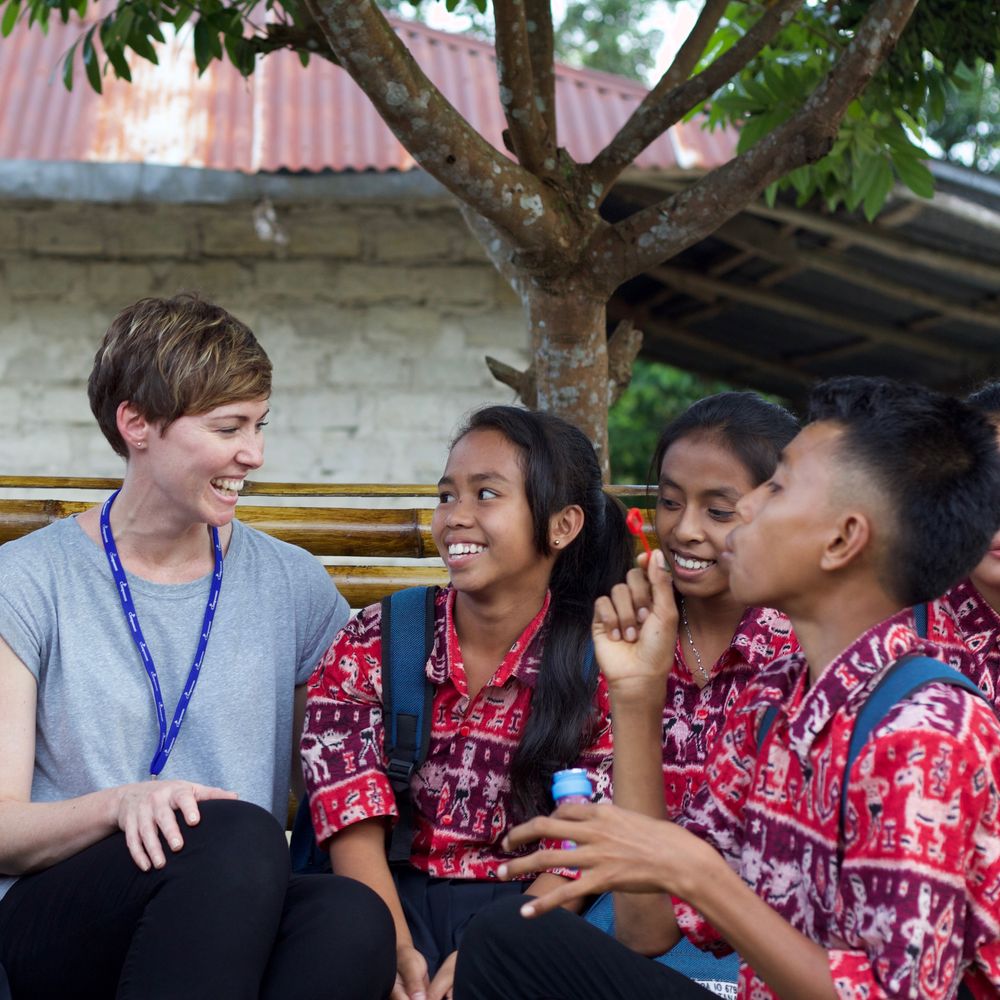 Compassion Child Sponsorship
Artist Ambassador
It is my absolute privilege to be able to partner with Compassion Child Sponsorship and help alleviate poverty around the world. 
Poverty is so much more than just a lack of finances. It's not being able to go to school, battling poor health and living with the isolation and shame of social stigma. For a child this can be devastating and leave them with no hope for the future.
Compassion Child Sponsorship works. It confronts the complexity of poverty, addressing the spiritual, economic, social, physical and emotional needs of every child. Watch this clip to find out more about this great organisation. 
If you've always thought about sponsoring a child but never got around to it, why not take the step today and change a child's future forever. Click here.